Business Loans and
Support
Our financing is largely accessible, covers most business projects and adapts to meet the needs of each entrepreneur.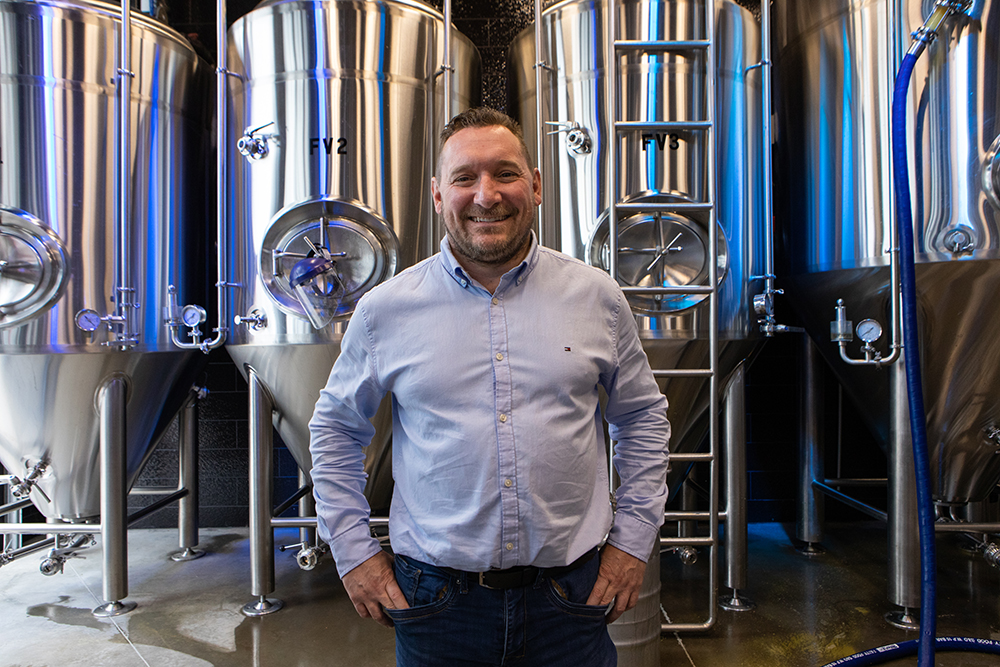 Buying or Selling a Business
Our team is there to provide guidance to help simplify the transaction for all parties.
Benefit from Expert Advice
Our clients receive personalized support. Would you like to move forward with your business project?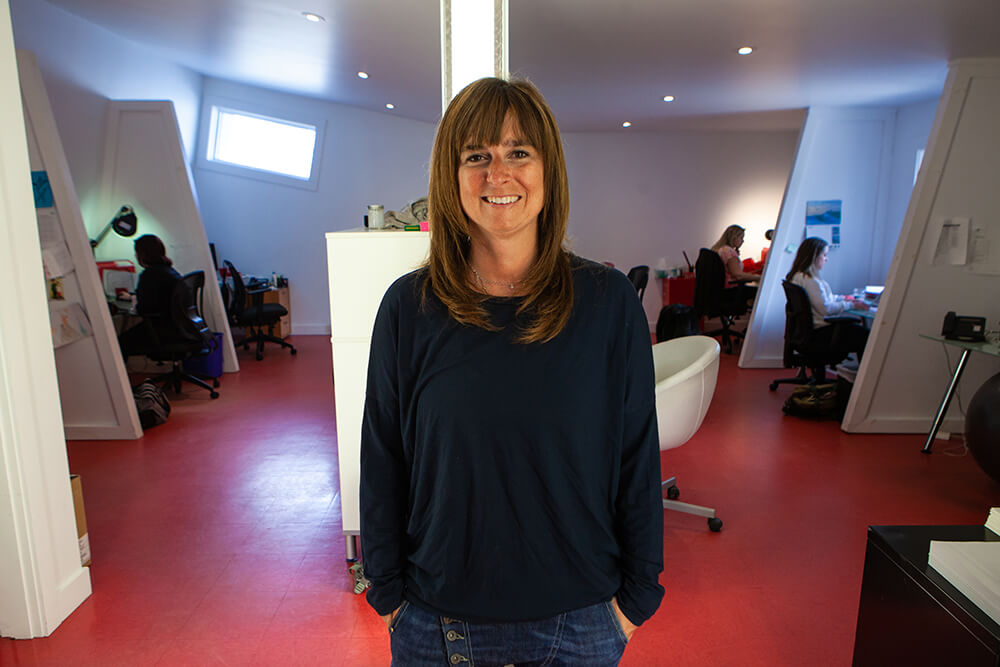 On June 28, the results of the Projet d'aide aux petites entreprises touristiques rurales (PAPETR)/Small Rural Tourism Business Assistance Project were announced for all Quebec regions. In conjunction with local chambers of commerce, our SADC is proud to have...
Serving local businesses for 39 years!